2017
---
The Mexican Biobank Project seeks Postdoctoral researchers [PDF]
Human Population Genomics Lab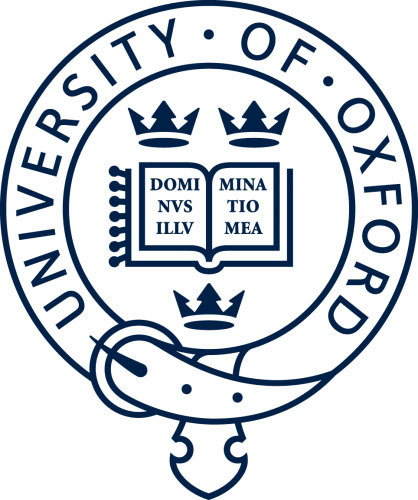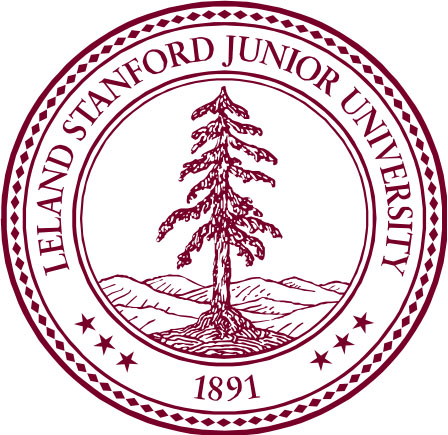 You are invited to apply to work on the Mexican Biobank Project, which aims to build one of the largest genetics biobanks in Latin America and to build capacity in big data science in medical genomics in admixed populations. The project is funded through CONACYT and the Research Councils UK (RCUK) and integrates teams in Mexico (LANGEBIO), the UK (Oxford) and the US (Stanford). The project will generate genetic data on 10,000 Mexican individuals with linked demographics and medical data, and measure antibody titers on a panel of approximately 20 pathogens that are naturally circulating in the Mexican population. This resource will provide research opportunities in population genetics and genetics of complex traits in an admixed population, and the opportunity to study the genetic determinants of seroreactivity to many common pathogens in Mexico. Click on the title for more information.

---
New Ancestry Service available at LANGEBIO Genomics Core Facility!
LANGEBIO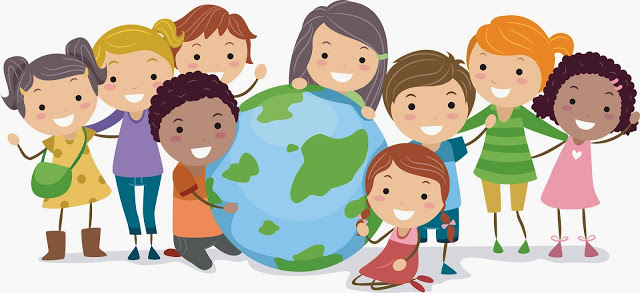 It's our pleasure to announce the new Ancestry Service available at LANGEBIO's Genomic Services. We have at our disposition a genotyping platform of more than 1.7 million markers (SNPs) and a curated reference panel that allows us to estimate the contributions of different human populations in an individual's genome. Additionally, we can also report haplogroups derived from the mitochondrial and Y chromosome genomes. The service is now open to everyone, click on the title for more information!

---
Andrés Moreno as a Tinker Professor at Stanford in Spring 2017
Stanford Center for Latin American Studies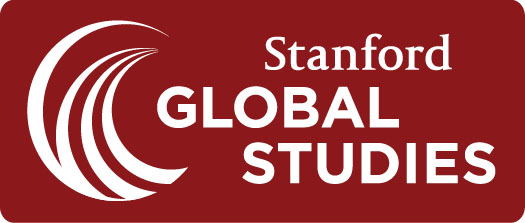 Andrés Moreno will be imparting a course titled The Genetic Footprint of Latin America and its Impact in a Multicultural Society. Find more information here.



---
Mexico Population Genomics Meeting 2017
LANGEBIO/LIIGH

2016
---
South America paper selected for PLOS Collections!
PLOS Collections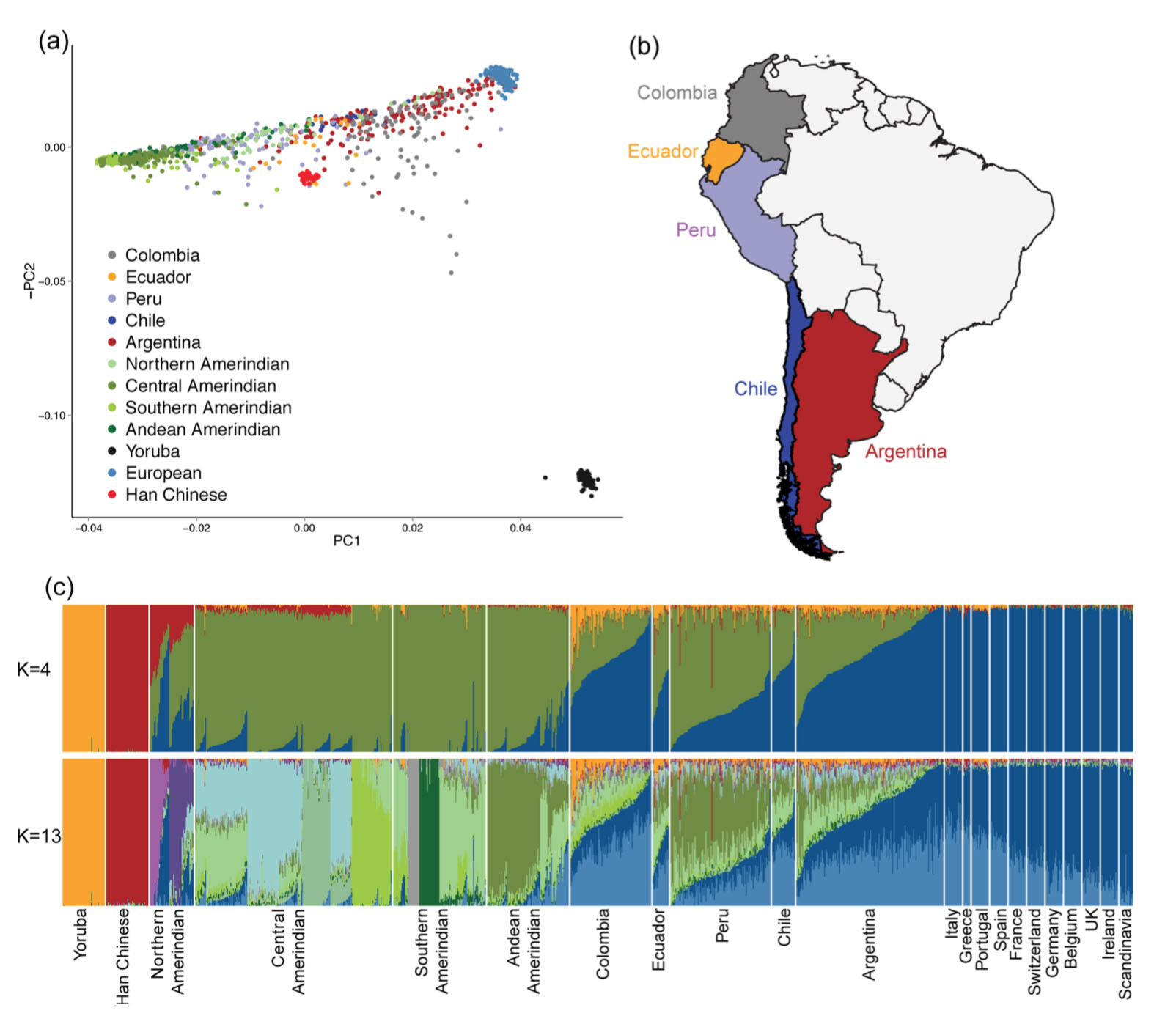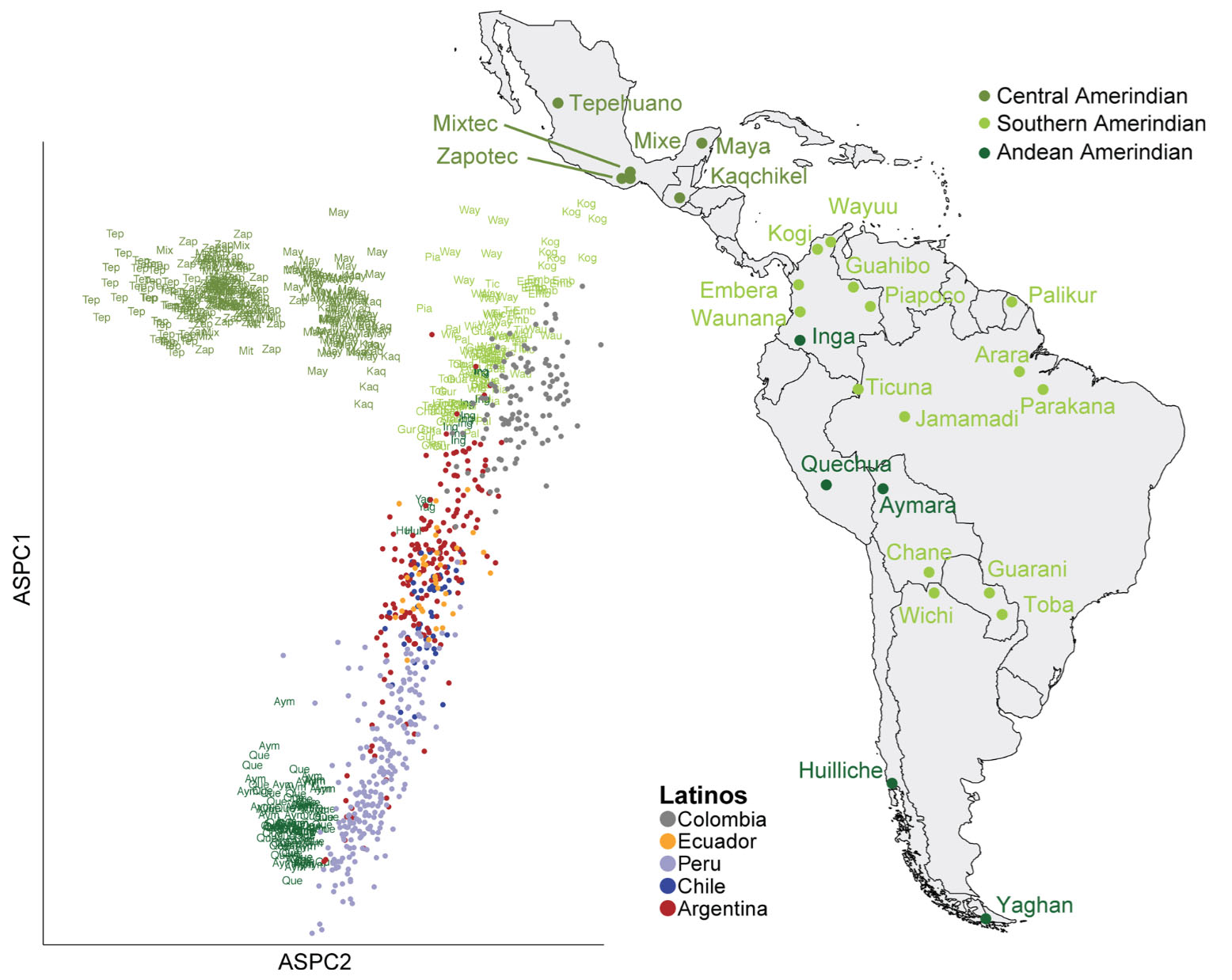 ---
Rosenkranz Prize Symposium celebrates young Stanford researchers improving health in developing countries
Stanford Health Policy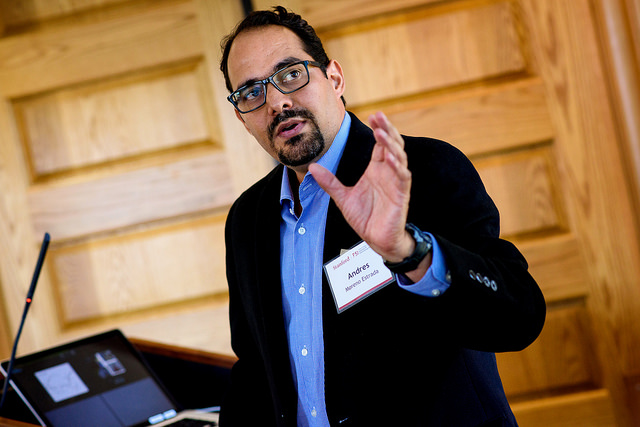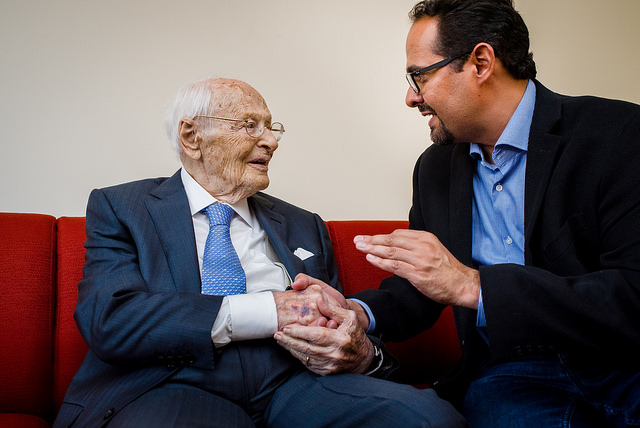 ---
Plática de Andrés Moreno en el Simposio 'Ciencia y Humanismo II'
Academia Mexicana de Ciencias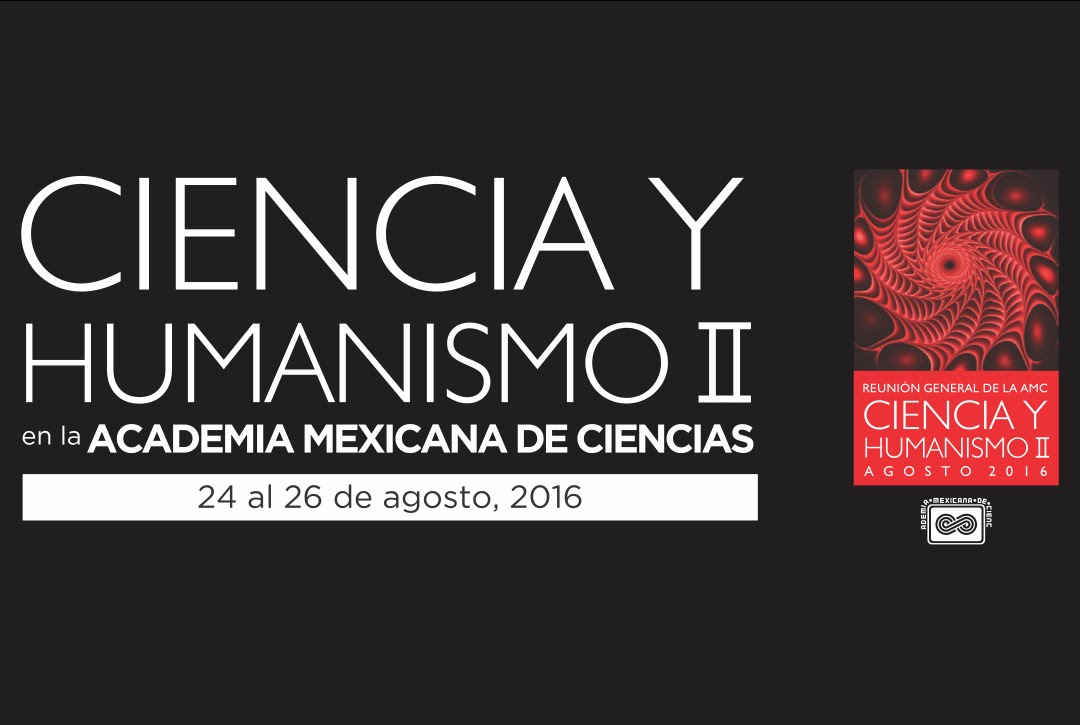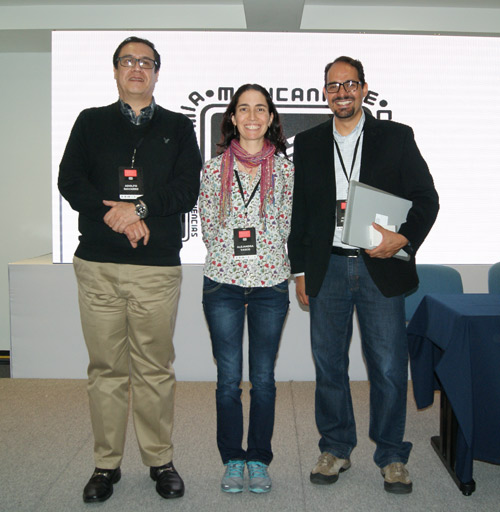 ---
Colloquium: María Avila, Universidad Nacional Autónoma de México, "The third root of Mexico: The genetic structure of Mexican of African descent."
Penn State Department of Anthropology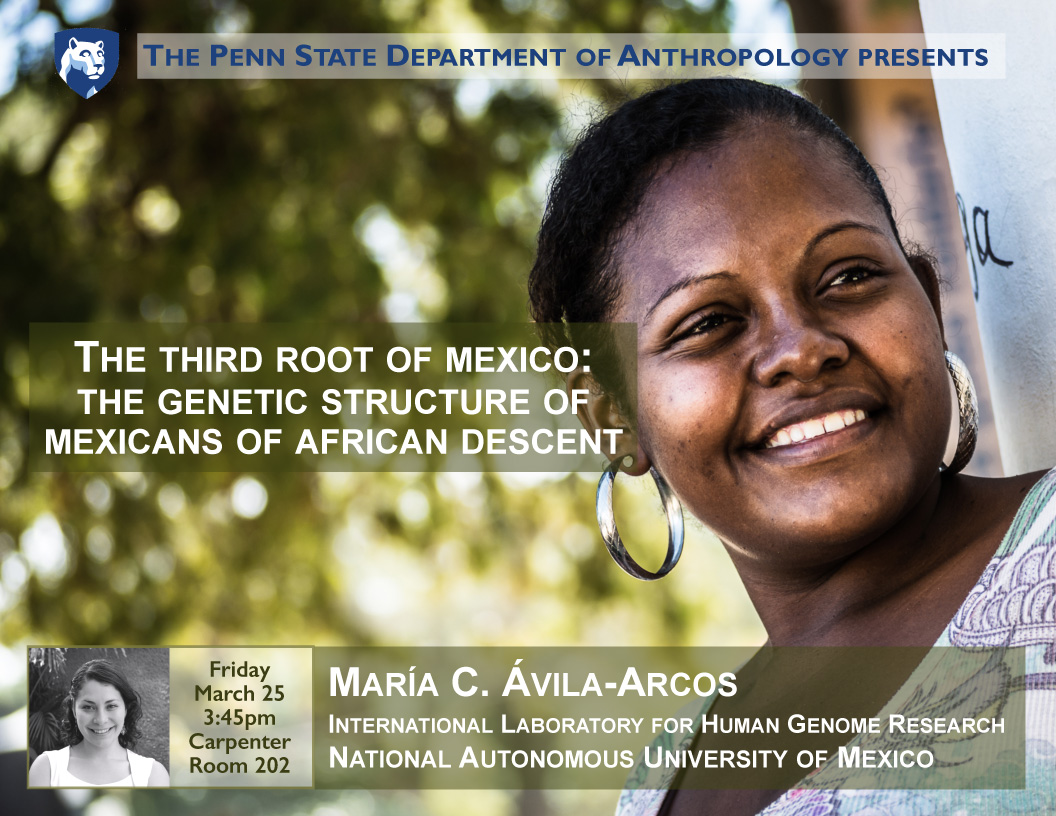 2015
---
Check out the upcoming SMBE meeting on admixed populations in San Antonio, TX!
Society for Molecular Biology and Evolution
Podcast Interview with Carlos Bustamante and Andrés Moreno
Science
---
En Busca del Genoma Latino (Radio Show in English)
La Ventana Americana
Radio Interview on Diverse Mexican Genetics (Spanish)
Radio Bilingüe
2014
---
Sweeping diversity seen in Mexican genomes
Nature News
---
Mexico boasts a staggering genetic diversity, study shows
Los Angeles Times
---
Mexico Is Home to DNA That's a World Apart, Study Shows
Newsweek
---
UCSF-Stanford study provides unique look at race
ABC News
2012
---
Stanford researcher to expand DNA database by adding Latin Americans
Stanford News
---
Naturally blond hair in Solomon Islanders rooted in native gene, study finds
Stanford Medicine News Center
---
Genetic analysis of ancient 'Iceman' mummy traces ancestry from Alps to Mediterranean isle
Stanford Medicine News Center
---
Y chromosome diversity in Native Mexicans
Dienekes Anthropology
2010
---
Past climate change influenced human evolution
New Scientist
---
Bustamante Lab at Stanford
Carlos Bustamante's Website